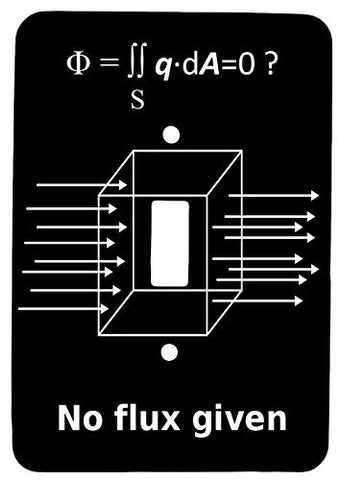 No Flux Given Funny Science Nerd Geek Single Toggle Metal Metal Light Switch Cover
Heavy duty metal light switch cover
Design is bonded to the metal to create a scratch resistant image
Bright vibrant detailed artwork
Made in the USA
Our own design!
High quality metal, not the cheap plastic ones that crack. Made, printed and
designed in the good old USA!
---